Nutra Innovation Heptadrol 60caps
£58.21
or 6 weekly interest-free payments from £9.70 with
what's this?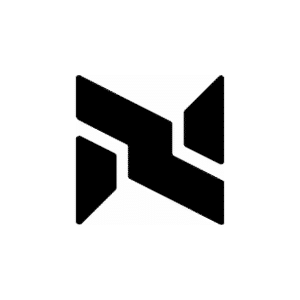 In stock
Nutra Innovation Heptadrol is a supplement that may prove indispensable when you want to increase strength and muscle mass and reduce unwanted body fat. It's excellent for athletes who can expect both visible visual effects and increased pumping and endurance. The supplement also improves muscle regeneration, showing potent anti-inflammatory and anti-viral properties. It is also worth mentioning the ingredients which increase endurance and, above all, immunity.
Glycyrrhizinic acid – the active ingredient in licorice root, exhibits anti-inflammatory, anti-viral, anti-tumor, soothing, and anti-allergic properties.
Momordica charantia (cucumber quail) fruit extract – has anticancer effects, reduces sugar, cholesterol, and triglyceride levels in the body. In addition, helps optimize the production of digestive juices.
Epiandrosterone – metabolite converted to the androgenic Stanolone, supports strength gain and muscle density. In addition, exhibits neurological properties to maximize training aggression.
Dehydroepiandrosterone (DHEA) – a steroid hormone that optimizes immune system function, exhibiting antioxidant and anticancer effects. It protects the central nervous system, participates in the memory process, improves mood and sleeps quality. Increases the number of other steroid hormones.
Androsterone is an unmethylated compound that supports dry muscle mass gain and fat tissue reduction.
Laxosterone (laxogenin) – increases protein and glycogen synthesis, induces an increase in strength and conditioning. A plant-derived agent (colchicine), ideal regardless of your sport and gender.
BioPerine – a component of black pepper, mainly affecting the digestive system. It increases blood supply to tissues and improves the absorption of nutrients (including active ingredients of supplements).
Dosage:
Even after hard workouts, your body won't be exhausted. It will regenerate micro-injuries much faster, allowing you to continue the reduction cycle. This is crucial for every athlete. Nutra Innovation Heptadrol is dedicated to people who plan to increase lean muscle mass in a short time. The effects are high-speed and visible. You only need to take one tablet a day during a meal.