Nutra Innovation11-X 60caps
£33.87
or 6 weekly interest-free payments from £5.64 with
what's this?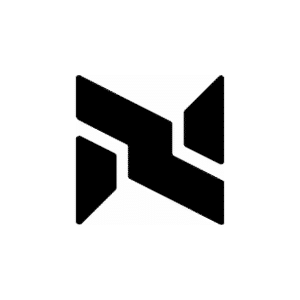 In stock
Nutra Innovation 11-X 60caps
Prohormone Nutra Innovation11-X is a professional supplement, also known as adrenosterone. It is especially recommended for people who want to accelerate building muscle mass and maintain the progress made so far. When used regularly, this bodybuilding supplement ensures an instant reduction and achieves the perfect muscle sculpture, strength, and dream figure. The offered prohormone is a good substitute for market fat burners and other preparations such as PH, SAA, or SARM. The success of many athletes has proved the effect of Nutra Innovation11-X capsules.
This product is top-rated among customers because it guarantees a low risk of side effects and is safe for the liver. Even if any side effects occur, they are mild and almost invisible to the body. This supplement blocks the secretion of cortisol, increases anabolism, and lowers estrogen levels, which is responsible for water retention in the body and other negative consequences. The preparation for athletes in the form of convenient-to-take capsules can be combined with other anabolics. Its effect is immediate. Regular use during training makes the results visible after one cycle, i.e., after about 5-6 weeks.
Adrenosterone is a precursor to testosterone/progesterone, an excellent modulator of cortisol activity. Reduces body fat and subcutaneous water, promotes muscle mass and accelerates tissue build-up.
BioPerine – a component of black pepper, affecting mainly the digestive system. It increases blood supply to tissues and improves the absorption of nutrients (including active ingredients of supplements).
Dosage:
Prohormone Nutra Innovation 11-X is used once a day (1 capsule) while eating.