Arthro Guard 120 tabs
£16.53
or 6 weekly interest-free payments from £2.75 with
what's this?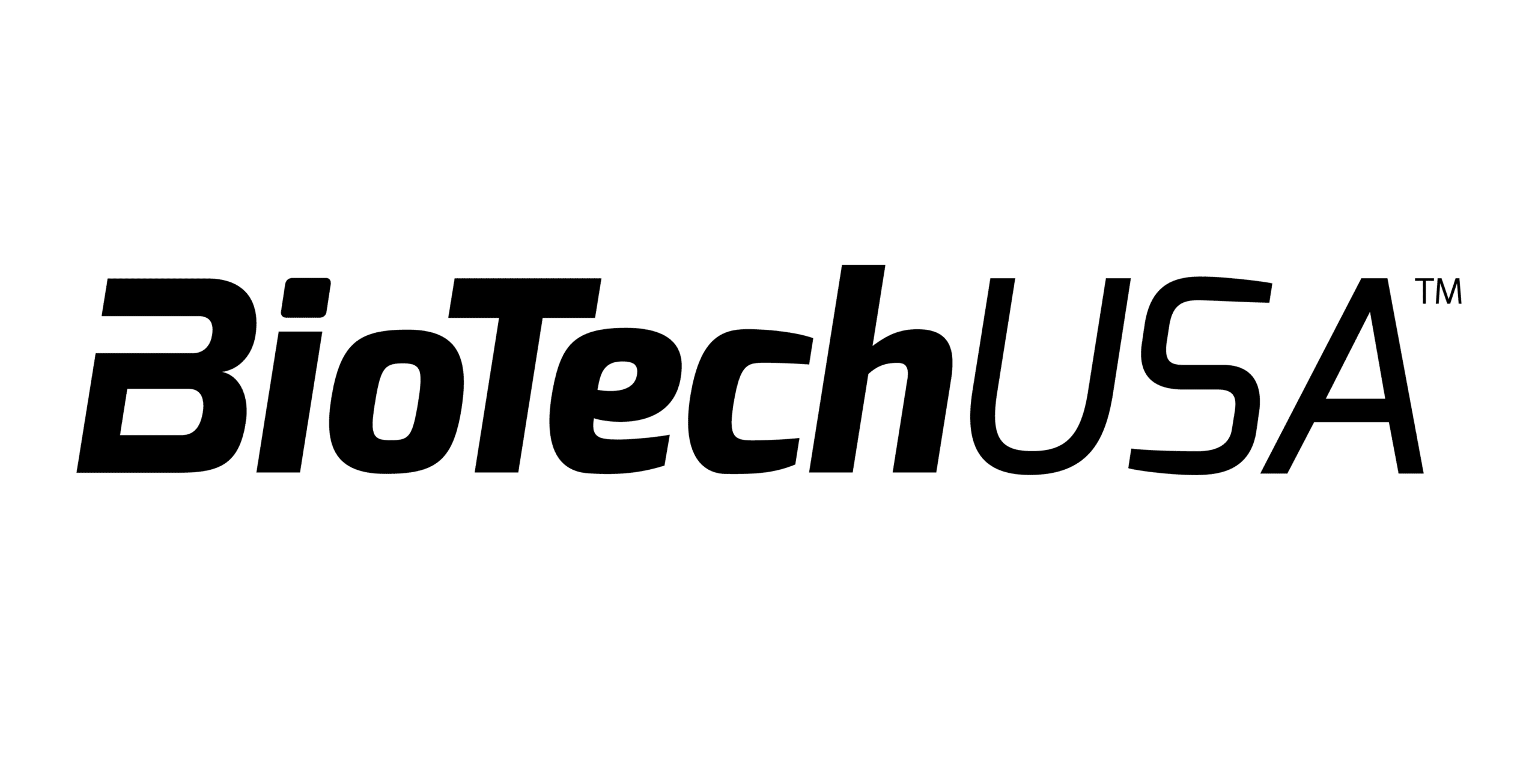 In stock
ARTHRO GUARD
DIETARY SUPPLEMENT TABLETS WITH GLUCOSAMINE, CHONDROITIN, MSM, MINERALS, AND PLANT EXTRACTS.
PACKAGING
120 tablets (40 daily servings)
Let's see the figures!
Active ingredients per daily serving (3 tablets)
• 603 mg glucosamine sulphate
• 400 mg MSM
• 300 mg chondroitin sulphate
• 150 mg collagen
• 8 herbal extracts
• 2 minerals
• 2 amino acids
OVERVIEW
17 active ingredients.
Manganese contributes to the normal production of connective tissues.
40-day package size.
Lactose and gluten-free.
Don't be rigid
We often forget about the protection of our joints, although without them we would hardly be able to move. They are very sensitive: one wrong movement is enough for the joint capsules, holding their structure together and filled with synovial fluid, to get injured. That's when the cartilage-covered bone ends scrape each other, giving a crackling sound and causing great pains. Of course, it's not only injuries that put the load ability of your joints to the test, but also excess weight or intensive physical exercise itself. And all that only gets worse with age.
Wear away your training shoes, not your joints
The joy of physical activity gets lost when your days start creakily. In order to work as well-oiled parts of your body's mechanism, joints need the right nutrients.  In the rush of everyday life, you don't always have time for a well-balanced diet.
When creating Arthro Guard:
We typically focused on active ingredients that nourish bones, connective tissues, and the tissue types joints are made up of.
Bones and connective tissue:
We also added calcium to the product to contribute to maintaining normal bones. It also contains manganese, which contributes to maintaining normal bones as well as to the normal production of connective tissues.
Diverse care:
Besides its mineral content, Arthro Guard contains an optimum dose of glucosamine, chondroitin, MSM, and collagen. Often also used for arthritic pain, these are compounds partly found in the human body and partly taken in with our food. We also added plant essences to the product. Asian ginseng, Indian frankincense, cranberry, and alfalfa extracts, as well as bromelain enzyme extracted from pineapple, are also important elements of the complex composition. To all that we have also added Curcuma and ginger extract, although not because of their taste. These herbs are traditionally used as anti-inflammatories in Asia.
Let's see the figures!
Active ingredients per daily serving (3 tablets)
603 mg glucosamine sulphate
400 mg MSM
300 mg chondroitin sulphate
150 mg collagen
8 herbal extracts
2 minerals
2 amino acids
How, when, for whom
For both women and men leading an active lifestyle.
Also with a varied diet.
Those who seek a long-term (2-3 months) supplement.
Like all BioTech USA products, Arthro Guard consists of safe and carefully selected ingredients.
This dietary supplement must not replace a balanced, varied diet and a healthy lifestyle. Keep out of the reach of children.
DIRECTIONS
Take 3 tablets daily with plenty of liquid. Do not exceed the recommended daily allowance.
INGREDIENTS
Bulking agent (cellulose gel), glucosamine sulfate2KCl (from shellfish), calcium salts of orthophosphoric acid, methyl sulfonyl methane,chondroitin sulfate, coating material [stabilisers (polyvinyl alcohol-polyethyleneglycol- graft-co-polymer, polyvinyl alcohol), anti-caking agents (talc, mono- and diglycerides of fatty acids), color (titanium dioxide)], collagen, Indian frankincense (Boswellia serrata) resin extract, cranberry (Vaccinium macrocarpon) leaf extract, anti-caking agents (magnesium salts of fatty acids, silicon dioxide), alfalfa (Medicago sativa) extract, ginger (Zingiber officinale) root extract, bromelain enzyme [from pineapple (Ananascomosus), 1000 GDU], Asian ginseng (Panax ginseng) root extract, bitter orange (Citrus aurantium) fruit extract, turmeric (Curcuma longa) rootextract, L-Histidine, L-Phenylalanine, grapple plant (Harpagophytum procumbens) root extract, manganese sulphate.
Made in a plant that also manufactures milk, egg, gluten, soy, crustaceans, sulphur dioxide and nuts containing foods. WARNINGS: Keep out of reach of children. Food supplements do not replace balanced nutrition and a healthy lifestyle. Not recommended for pregnant women, nor for people with a medical conditions and/or taking medications.