Nutra Innovation Tudca 60caps
£38.58
or 6 weekly interest-free payments from £6.43 with
what's this?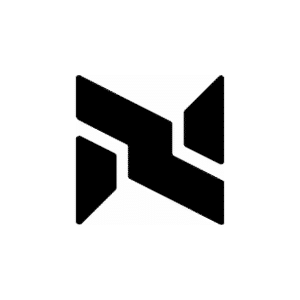 In stock
Nutra Innovation Tudca 60caps
The liver is one of the most essential organs in the human body. This gland performs detoxification, filtration, metabolic, and storage functions. Strength sports, in which proper best supplementation is necessary, put additional strain on the liver. If we add to this wrong dietary choice or alcohol abuse, we must reckon with the consequences.
Failure of this organ initially causes mild symptoms, but over time can lead to serious health problems. Fortunately, the liver regenerates on its own – it is the only organ in the human body that can grow back on its own, even from a single lobe – but it is worth taking care to protect our health when taking supplements. That's why Nutra Innovation Tudca's ursodeoxycholic acid-rich formula was created. Now you can take care of your liver without having to stop training.
Nutra Innovation Tudca provides 250mg of taurodeoxycholic acid, which positively affects liver regeneration, helps to remove toxins, treat cholestasis, and cleanse the body. Additionally, the formula helps in controlling cholesterol and works excellent as a shielding agent during liver stress. What is more – it also contains Bioperine, black pepper extract, which improves metabolism and metabolism. This combination of ingredients offers excellent protection while taking other supplements and efficient liver regeneration.
Tudca results:
Tudca – supports essential liver function and regeneration, helps control cholesterol levels, prevents the formation of toxic steroid metabolites, improves glucose tolerance. By strengthening the liver, it is an essential part of ensuring continued athletic progression.
BioPerine is a component of black pepper that mainly affects the digestive system. It increases the blood supply to tissues and the absorption of nutrients (including active ingredients of supplements).
How to take Tudca:
Nutra Innovation Tudca supplement should be taken up to 2 times a day.