Submission Science ECA KO 60 CAPS
£41.94
or 6 weekly interest-free payments from £6.99 with
what's this?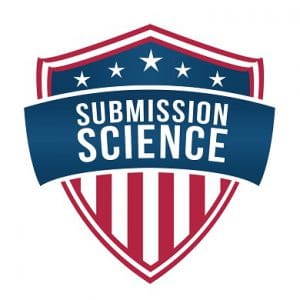 In stock
Submission Science Eca KO is a comprehensive supplement for burning resistant body fat. It also works excellently as a product that adds energy and willingness to act (extended learning, etc.). The bold formulation of the product has been composed using only the most effective substances, taking into account their required doses. Eca Ko contains the old effective formula "ECA" known from such products as, e.g. T-5 or Eca 30 Plus. In addition to the standard ingredients, researchers from Submission Science added their unique KO Blend, consisting of the most effective substances supporting fat-burning and appetite suppressants.
Even the first portion of Eca Ko dispels all doubts that you are dealing with a top-shelf product. ECA Ko is a burner targeted at people exercising both professionally and recreationally who aim to achieve the maximum reduction of body fat in a relatively short time. Scientists from Submission Science created a burner that should allow us to use our full potential and achieve a slim, aesthetic figure with an excellent definition. It is an entirely complete supplement that uses almost all metabolic pathways, leading to the transformation of body fat as a source of energy. It intensifies thermogenesis lipolysis, accelerates metabolism and increases energy levels. 
Most importantly, none of the ingredients is here by accident and has a strictly defined role in the whole ingredients formula. In Submission Science, scientists believe in producing the best products – supported by science, driven by research and sustained by results.
Dosage:
One capsule in the morning and one capsule six hours later. Use one tablet for exercises before education or under increased alertness if necessary.