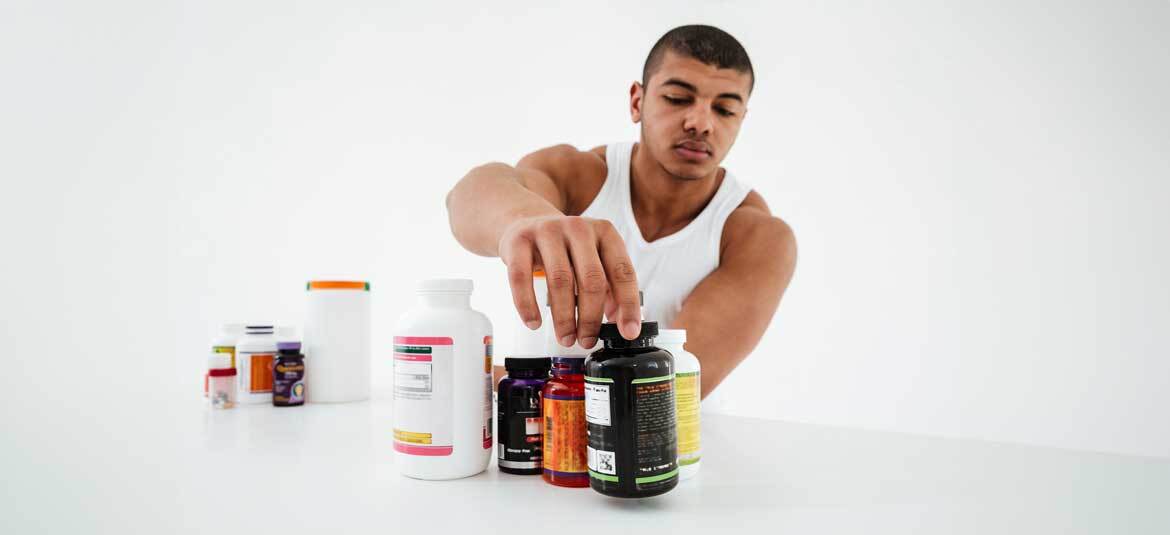 Fat burners – effects and usage
Fat burners are recommended for active people who want to reduce body fat. It is worth finding out more about how to use them and what effects they can give you.
How fat burners work
Fat burners consist of particular substances matched in the right proportions to each other. Thanks to them, it is possible to accelerate the burning of fat tissue, which contributes to reducing fat tissue in the body. Fat burners for men and women work on the principle of thermogenesis. The primary purpose of their use is to increase the level of energy expenditure of the body. This means that more calories are burned in metabolism than standard, which is ensured by the active ingredients of special preparations. As a result, the body temperature is also increased. Burners also indirectly affect increasing energy levels, which may be associated with greater effectiveness of exercises.
Age Verification
You must be 18 years old to enter.